Flying Cement
Established in 1992 Flying Cement is part of the Flying Group of Industries that was set up in 1979.
They manufacture and sell cement from its manufacturing plant which is located in Khoshab, Punjab. Flying Cement has an annual manufacturing capacity of 686,000 tons of clinker and 720,000 tons of cement.
Flying Cement's cement plant has technology supplied by IHI Japan. Redesigned and reengineered with the help of a Japanese company it is a state-of-the-art facility that produces the best quality of cement.
To get the best quality cement from all the leading brands at the best rates download the Zaraye app now or contact us to get a quote!
Flying Cement Share Price
In 2021, more than 58% of Flying Cement Shares were held by the directors, CEO, and other people associated with Flying Cement. 34% of shares are owned by the local public and about 4% of Flying Cement shares are held under the category of "others".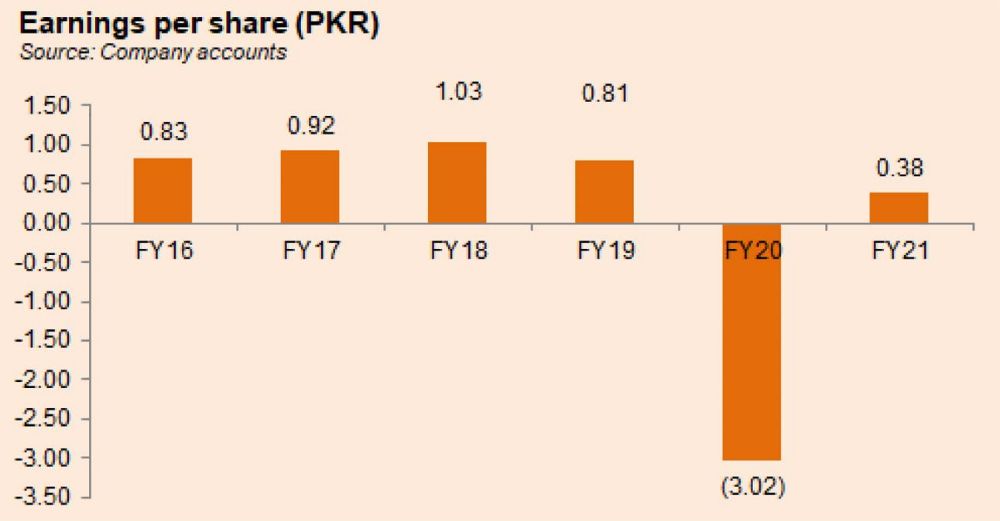 Flying Cement has witnessed a volatile topline for Flying Cement shares that have been fluctuating over the years, but the profit margins for Flying Cement shares have remained relatively stable over the last six years. There was a sharp decline in the Flying Cement share price in FY20, after which it improved once again in FY21.
Today the Flying Cement share price is at Rs 7.50 which is a 0.67% increase from the previous day.